Village Transport is the professional, get 'r done, reliable trucking company you've been waiting for! We're what some might call innovative and others call "scrappy". We certainly don't sit on the sidelines when an opportunity presents itself. That's what happened in 2020, when COVID-19 struck our parent company, Village Travel. Though the pandemic greatly affected the motorcoach industry, we were able to find ways to keep our wheels turning. We didn't hunker down and wait for the storm to pass. We kept doing what we do best – just a little differently than we had in the past.
So, in the middle of a pandemic, we welcomed our newest "baby" – Village Transport.
Become A Driver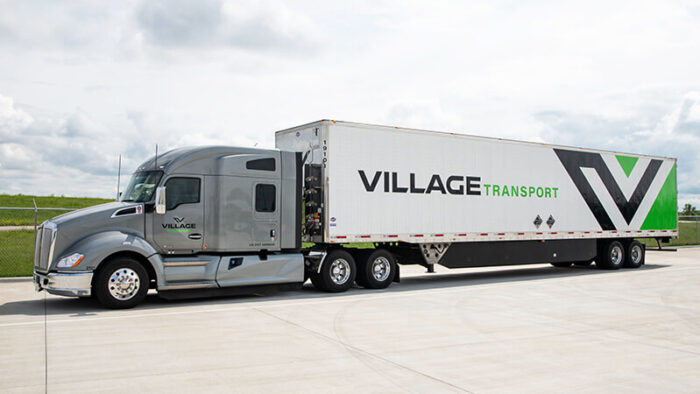 We hire people who adhere to our core values and it truly makes a difference. Learn about the benefits of driving for us.
Trucking Services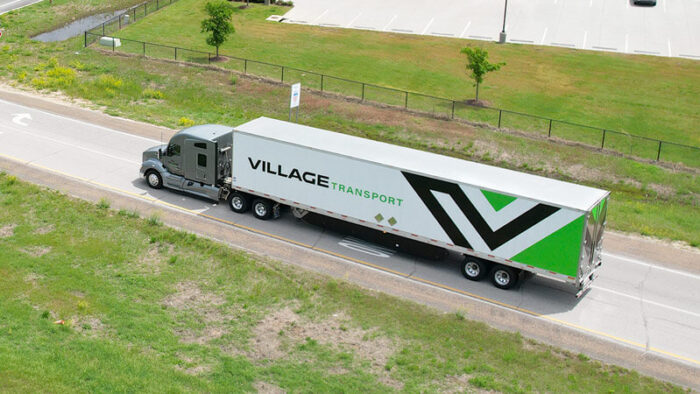 We're a reliable trucking company you've been waiting for. Take a look at the services offered by Village Transport.
Contact Us

Village operates nearly 150 coaches and trucks across seven locations in the Midwest. Contact us to learn more about our services.